Welcome to The Antique Jewellery Group. An exciting complement of family owned companies specialising in beautiful and distinctive jewellery dating from the Georgian, Edwardian, Victorian and Art Deco periods.
Our experience spans two generations, and since the inception of Heritage Jewellery Ltd in the late nineties, has developed over time to include Laurelle Antique Jewellery, Antique Jewellery Online, Jewellery Addiction and Suffragette Jewellery Online.
A wealth of jewellery, spanning the Georgian, Victorian, Edwardian and Art Deco eras. Our treasure trove of antique jewellery showcases masterful metalwork in silver, gold and platinum, laced with precious diamonds, sapphires, emerald and rubies. Discover hidden treasures and rare finds hand picked by our team of experts.
READ MORE
VISIT SITe
A high quality collection of rare antique Jewellery crafted by the master jewellers of ages past. Peruse our site to seek out wonderful antique rings, bracelets, earrings and necklaces laced with precious and semi-precious stones. A premier selection, expertly curated for the discerning customer.
READ MORE
VISIT SITE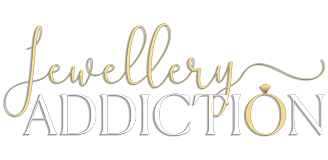 Jewellery Addiction was created to allow you to accessorise and to compose your own personal narrative. A collection of affordable and sustainable antique jewellery all under £1000. Antique Chic for a Modern Life. Jewellery to Live In. Be Bold. Be Individual.
READ MORE
VISIT SITE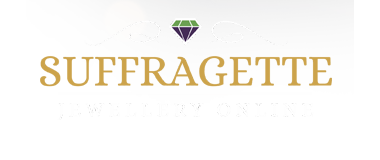 An outstanding collection of Edwardian Suffragette jewellery crafted from bright peridots, diamonds, pearls and amethysts. These wonderful white, green and violet stones stood for the purity, dignity and hope these early women's rights campaigners exemplified.
READ MORE
VISIT SITE